How time flies… It was just like yesterday, I mean the 1
st
of August and today, it's already 31
st
of August. Sometimes I wonder where the time is flying to seef, but each time I wonder, I am reminded of the fact that time and time waits for nobody. There is every need for us to use our time wisely like it is money – do you remember that song; Time na money ooo… Who sang it seeef?
I would like to take this chance to appreciate you for having my back all through the month of August. You kept on "reading and reading" & "reading and commenting" and that humbles me each time. When I made blogging a hubby it was because some of you guided me through and made me realise it could actually be a hobby - I could love doing it. Now I tell people; when I want to relax and easy myself of some stress, especially after a hard days job, I simply blog. For me, it is magical just like that. Do you feel that way too?
There were loads of baidays in August. I remember the legendary BMF's birthday, whose cake – my portion, is still in her kitchen; so she said. I just hope it will not meet its expiring date there. My siblings – 2 of them celebrated this month, one of my mentors, 2 of my colleagues and a couple of friends. I can refer to the month as a baiday cake month, I had a lot.
This month, my Blog Grandmother passed on from blogsville and water throway for ma eyes; The beautiful Erniesha… I don't know how she did it, but in less than 2 months I had known her, I could single her as one person how had so much influence in my blogging at all and blogging as regularly as I am managing to (Even though I know I still have a lot to do). God bless her and decision to take on life from another perspective. I will forever love Tibs Tells Tales, though it has vanished into thin air, leaving alone memories and the people it has brought together. The blog @ everdaytibs.blogspot.com
was closed on the 25th of August, 2015.
I want to round this up by congratulating the Nigerian Basketball senior team for conquering Africa to win their maiden title as AfroBasket2015 champions… Did you see the games? The you see Oguchi da tournaments MVP do his 3 points and salutes thereafter. Abeg, victory is always sweet, no be lie… I pray that this victory will spread in every sporting completion Nigeria participates in hence… Key into the Victory and have a victorious week.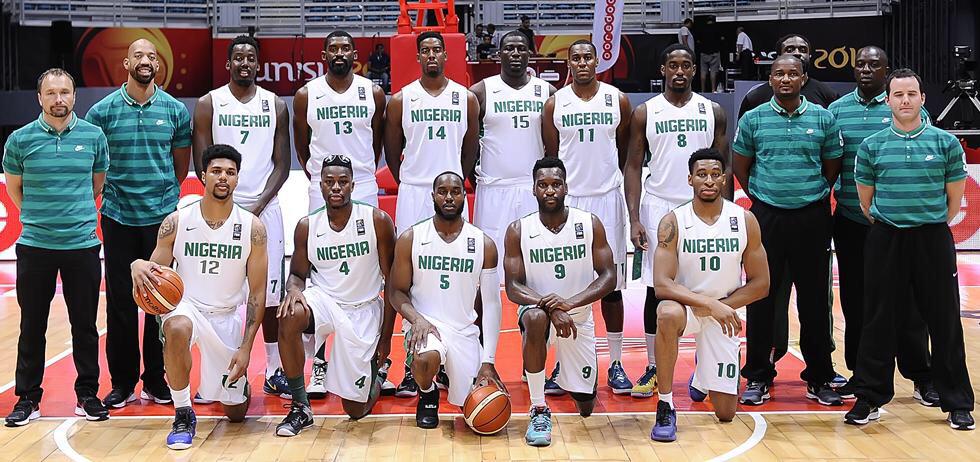 DTigers... AfroBasket 2015 Champions